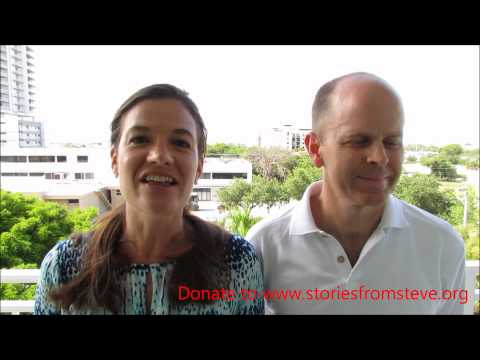 Writtenby on
Our friend Steve is hiking 2,700 miles from Mexico to Canada. See his story with this school and how it shows all Life Leaps are possible! And don't forget to donate to www.storiesfromsteve.org!
Read More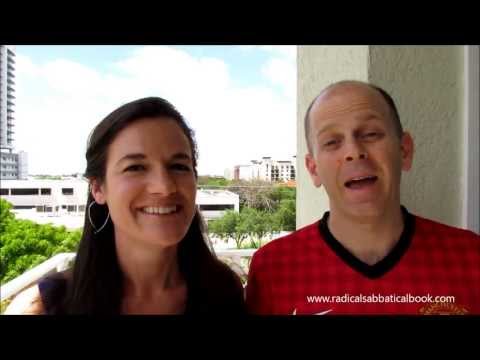 Writtenby on
Life Leaper Laura visits the Dr. Oz show to meditate with Deepak after two years of trying to get on. Persistence is a key ingredient to almost anything great!
Read More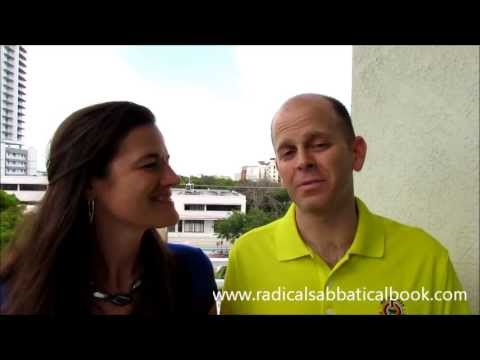 Writtenby on
The Boston Marathon Bombings have produced some positive life lessons that we can take away. Are you looking at your gates as open or locked?
Read More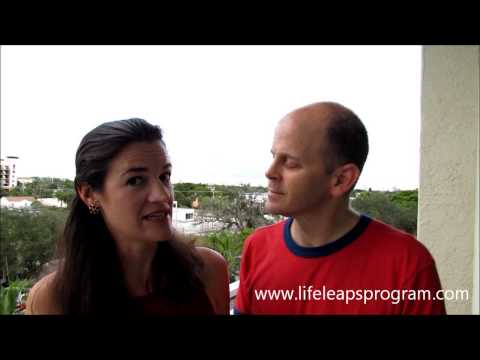 Writtenby on
What's holding you back? Laura and Glen discuss the 2 greatest sins getting in the way of moving your life. Learn how to let go of the stuff holding you back and break through your own inhibitions.
Read More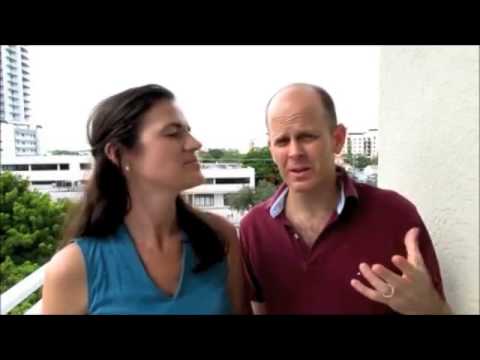 Writtenby on
Laura gives the hidden secret to making your goals materialize out of nowhere! There is no way this is a coincidence. Take a look!
Read More