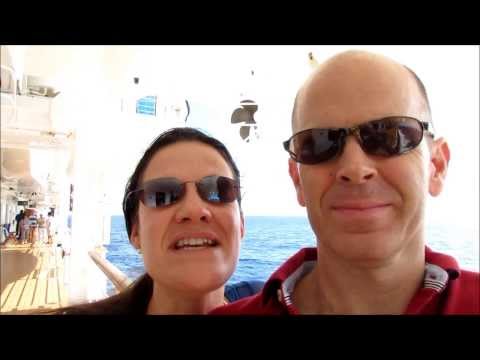 Writtenby on
Everyone (including us) has failed to make their New Years resolutions stick. We've finally found the simple sticky secret.
Read More
Writtenby on
Watch this exclusive interview of Laura Berger talking about her book,
Radical Sabbatical,
sponsored by Tiara International, Exceptional Women's Coaching.
Read More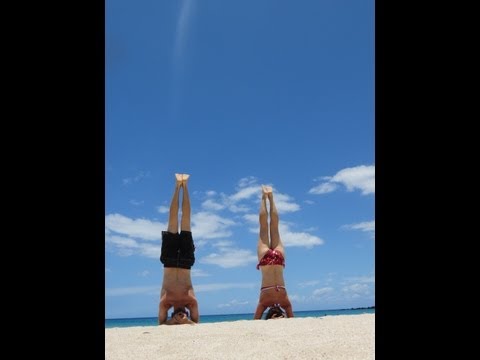 Writtenby on
Over seventy photos of two weirdoes standing on their heads on a public beach shows how making a fool of yourself can be a sign you're moving in the right direction! When they say you're crazy, just say "thanks!" and take it as a compliment.
Read More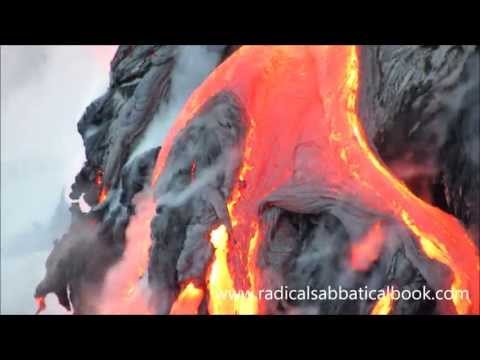 Writtenby on
When you live without boundaries, you can wake up one morning when it seems like any other day and be poking a stick in 2,000 degree lava by the time the sun sets.
Read More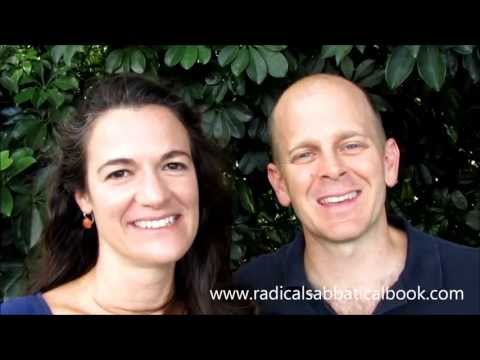 Writtenby on
www.radicalsabbaticalbook.com We dust off this classic, never before published that shows that a lot of us are wasting the time that could be spent moving figuring out how we're going to go 0 to 100. Do you have a dream or great asset to this world that you're sitting on right now while
Read More