Are you are sitting on the fence and watching your life go by? Discover how to trick your inner dumbass into letting go of the 3 most common excuses your brain manufactures. We did and look at us now.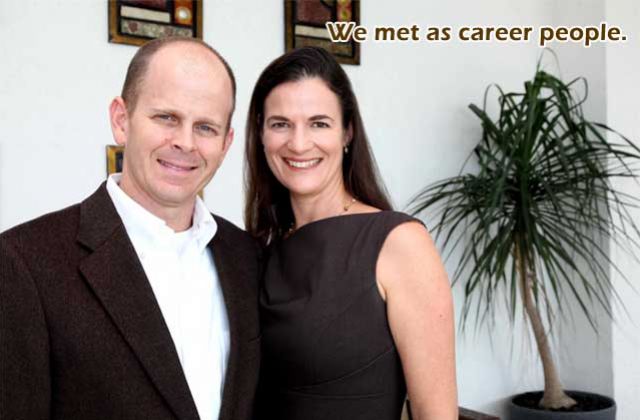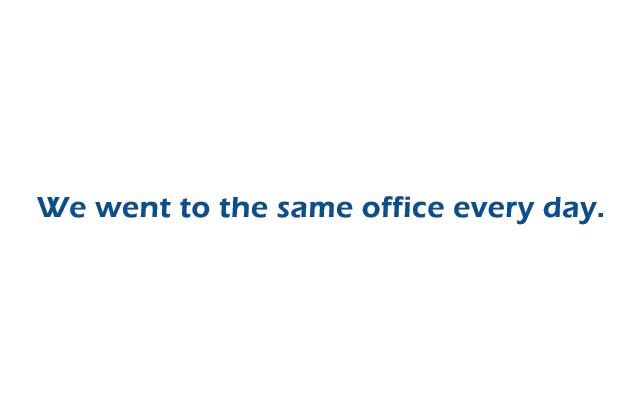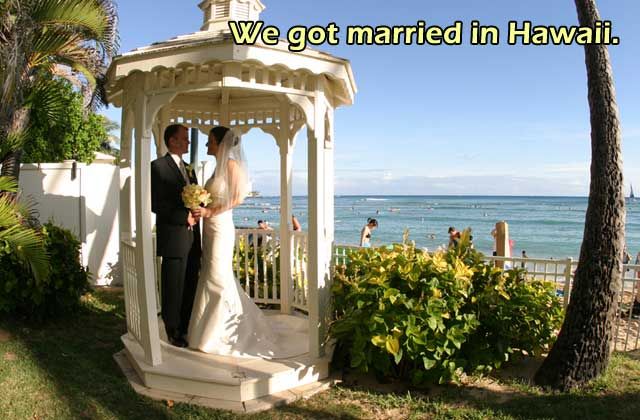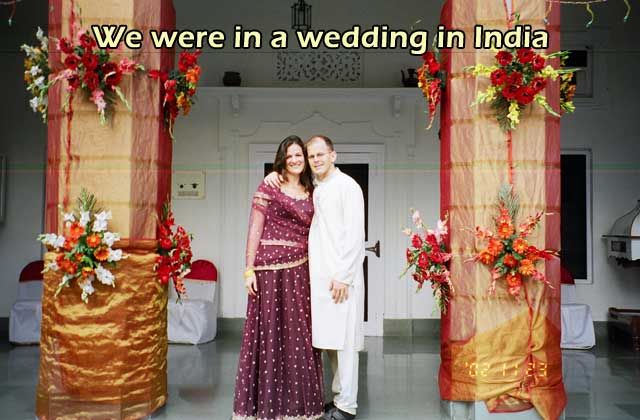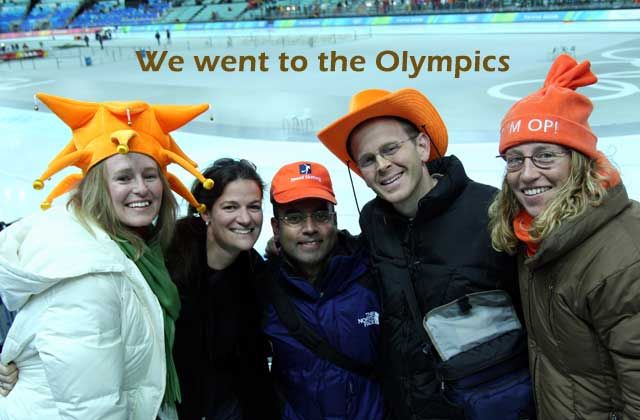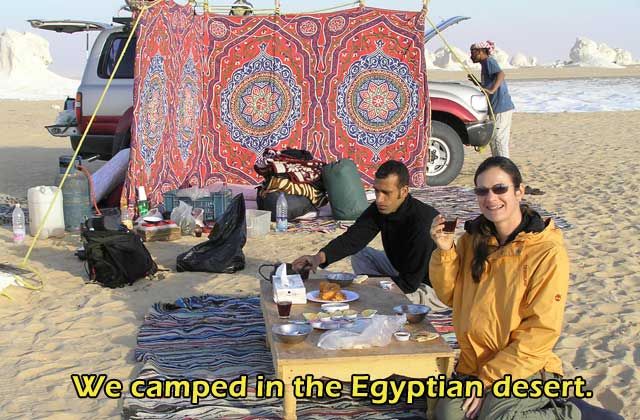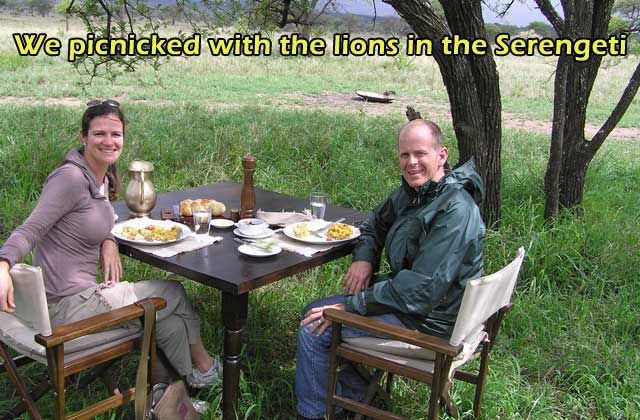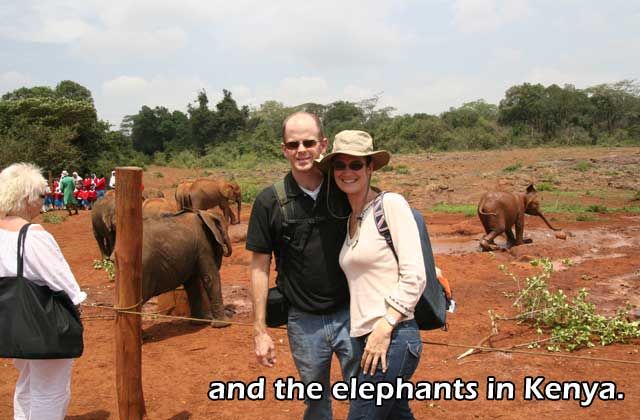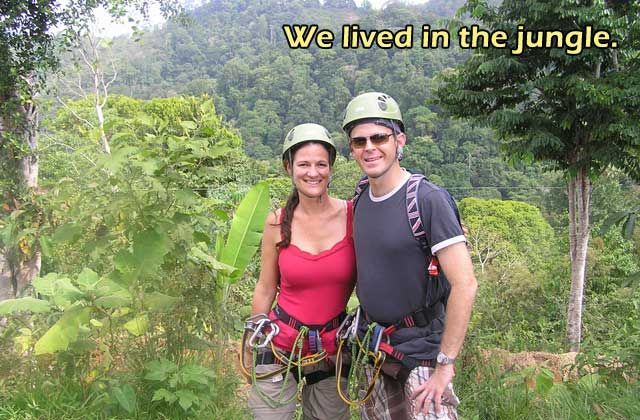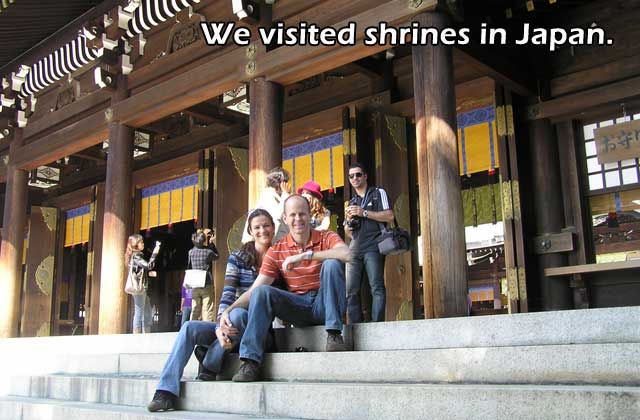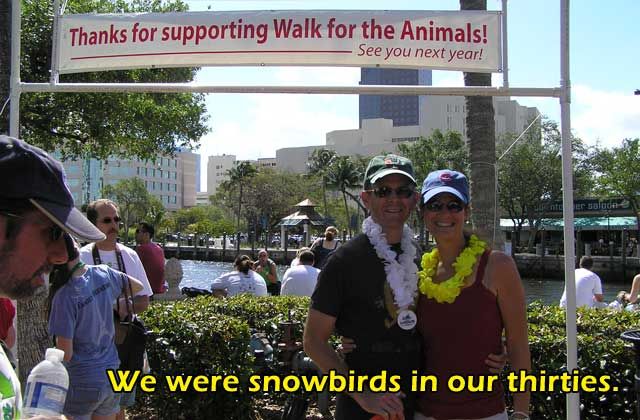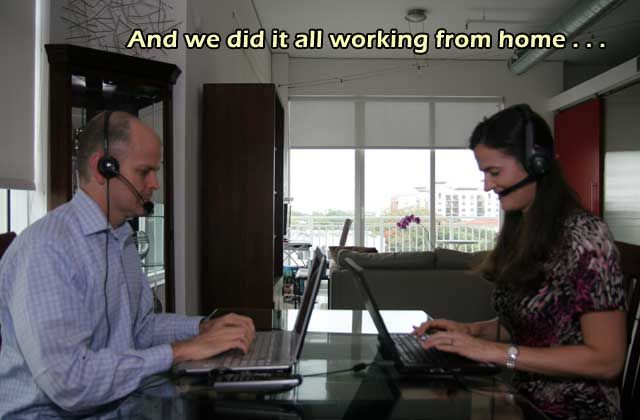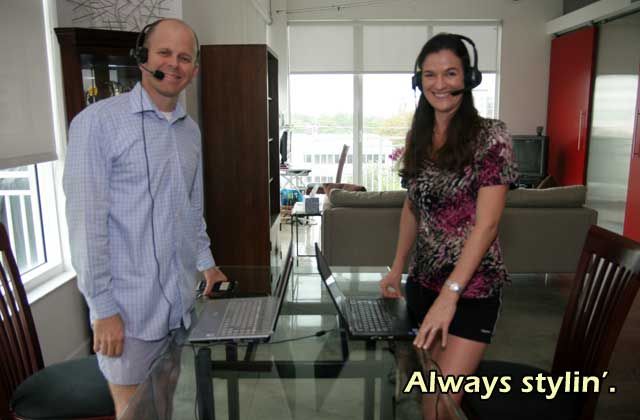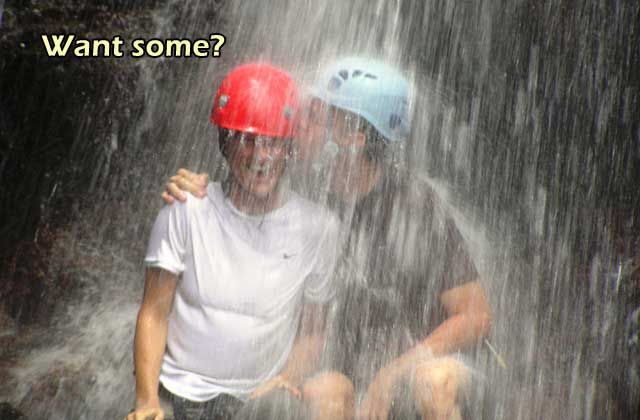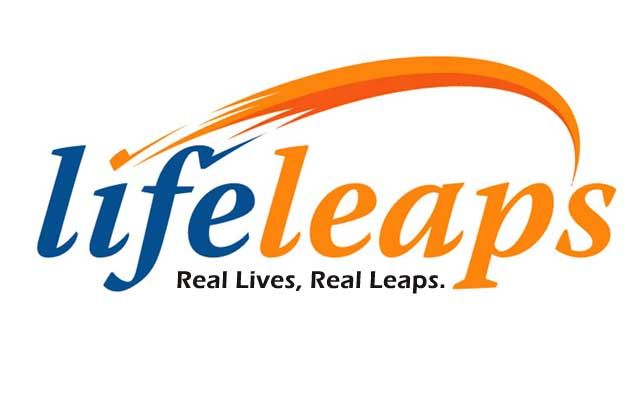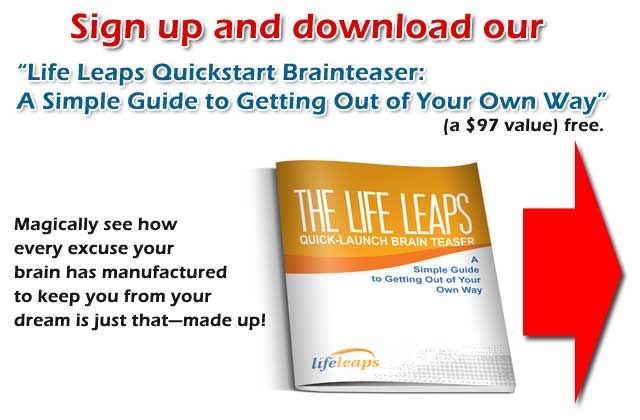 Sign up and download our "Life Leaps Quickstart Brainteaser: A Simple Guide to Getting Out of Your Own Way" (a $97 value) free. Magically see how every excuse your brain has manufactured to keep you from your dream is just that—made up!
You'll also get three more surprise bonuses!
A guide that, almost like magic, will show you how your Life Leap is possible and help you find the time to do it.
Information about the "LifeLeaps" TeleSeries
A preview chapter of our upcoming jungle saga, Radical Sabbatical: Could You Say Goodbye to Everything You Know to Get Everything You Want?
Start the Life Leaps journey by signing up NOW!
"The consequences of today are determined by the actions of the past. To change your future, alter your decisions today." ~ Anonymous
"At first dreams seem impossible, then improbable, then inevitable." – Christopher Reeve
There has never been a better time to launch your Life Leap, nor will there be—until you do it!